https://stospartners.com/wp-content/uploads/1958/07/rancho-bernardo-PHOTO.jpg
1655
1255
Stos Partners
Stos Partners
https://stospartners.com/wp-content/uploads/1958/07/rancho-bernardo-PHOTO.jpg
Stos Hits $100M in Deals During 1H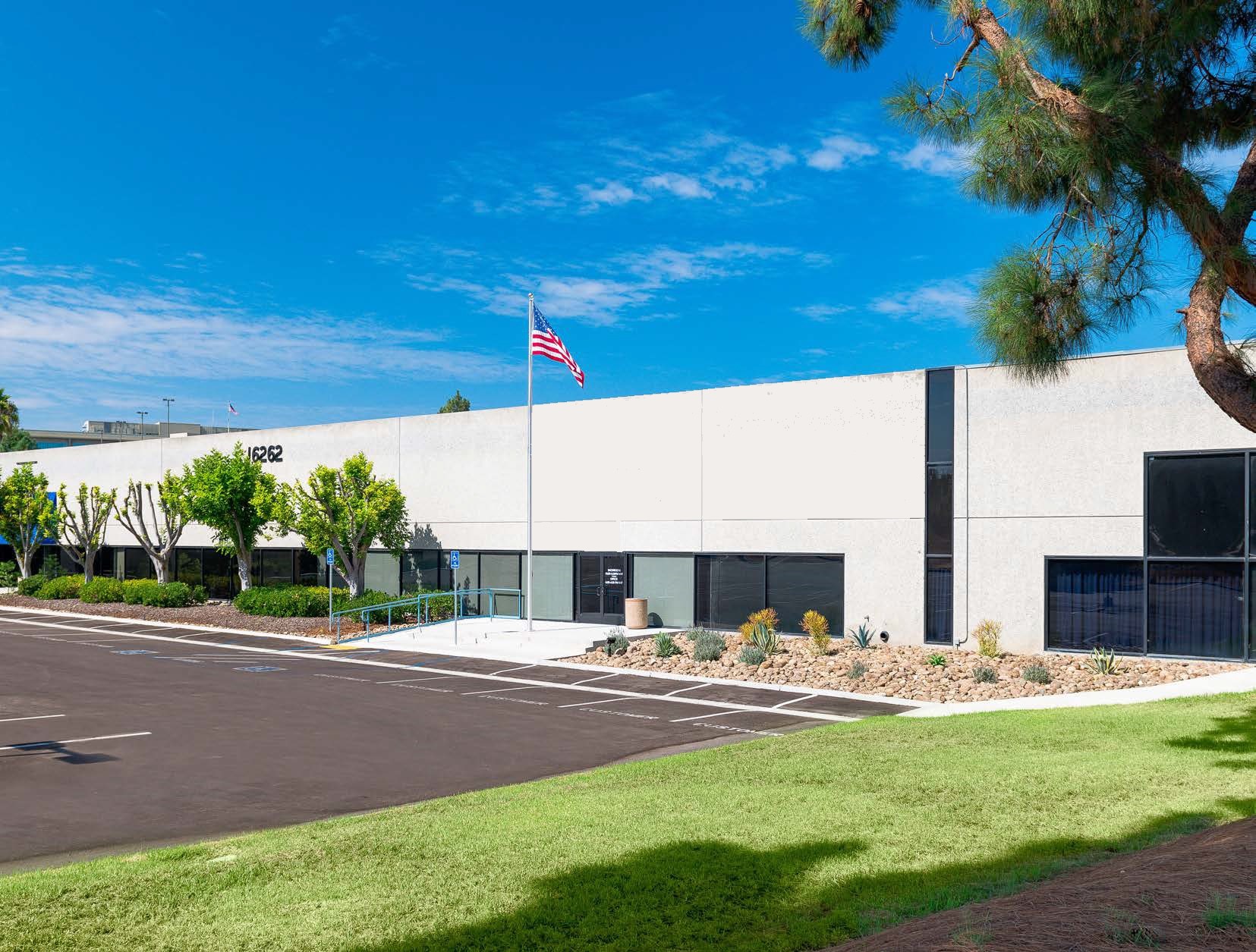 Stos Partners, a privately held commercial real estate investment and management firm based in San Diego, has completed approximately $100 million in transactions during the first six months of 2018. According to CJ Stos, principal of Stos Partners, "Transaction velocity is rapid in the San Diego industrial market, and savvy investors are faring very well when it comes to taking assets full cycle."
Transactions that Stos Partners has closed during the first half of the year include:
• the sale of an industrial property located at 3801, 3807 and 3819 Ocean Ranch Boulevard in Oceanside, California, to an institutional investor for $36 million. The asset was built in 2006 and acquired in April 2013 for $19.84 million. Stos increased occupancy from 76 percent to 100 percent, implementing strategic upgrades, and introduced operational efficiencies to improve long-term NOI for the asset.
• the sale of a 91,541-square-foot, single-tenant industrial building located at 901 Bay Marina Drive in National City, California, for $21 million. Stos originally acquired the asset for $12.225 million and sold it to a large institution.
• the sale of a three-story, high-end, mixed-use property at 560 Carlsbad Village Drive and 2975 Roosevelt Street in Carlsbad Village, Carlsbad, California, for $8.2 million to a private buyer. Stos purchased the asset for $6 million 16 months prior to selling it. The property serves as a retail, restaurant, creative-office, and residential space. Stos executed leases on 60 percent of the building during its ownership.
• the lease and sale of a 54,964-square-foot, freestanding flex/R&D building at 16262 West Bernardo Dr. in the Rancho Bernardo submarket of San Diego, which Stos had acquired for $6.25 million. The firm was able to attract a publicly traded company to sign a 10-year lease to occupy the property fully and sold it to a local investment firm for $8.3 million. The property is situated on 3.32 acres and offers 16-foot clear heights, grade-level and docking doors, as well as easy access to the I-15 freeway.
• the acquisition and sale of 26040 Ynez Road in Temecula, California. Stos bought and sold this 161,117-square-foot flex manufacturing facility from a private individual and sold it to an industrial user for a significant profit. The user will fully occupy the facility. Situated on 11 acres, the property consists of one building on two parcels, and features flexible layouts, upgraded finishes, dock and grade level loading, and abundant surface parking.
"As experienced investors, we remain cognizant of where we are in the cycle, ensuring that our actions are strategic and thoughtful," Stos says. "By being selective in our acquisition strategy, we have been able to leverage the power of the current market, while also building a strong portfolio of assets that will perform well for the long-term."
Article source: socal-re.com