https://stospartners.com/wp-content/uploads/2019/08/Screen-Shot-2019-08-07-at-12.22.37-AM.png
616
372
Stos Partners
Stos Partners
https://stospartners.com/wp-content/uploads/2019/08/Screen-Shot-2019-08-07-at-12.22.37-AM.png
GlobeSt.com: Stos Expands Industrial Empire in San Diego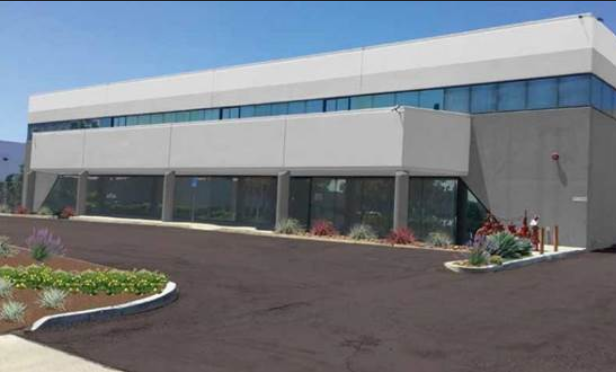 A joint venture between Long Wharf Capital and Stos Partners has acquired two new industrial assets in San Diego, one in Miramar and another in Carlsbad. The properties traded hands for a total of $13.9 million.
The Carlsbad asset totals 70,224 square feet and is 100% leased, while the Miramar asset totals 27,510 square feet and is a value-add play. The investors plan to upgrade Planned improvements include a new roof, façade, parking lot upgrades, updated landscape plan and interior renovations.
Jason Smithson from NAI Capital represented the seller in the acquisition.
Article source: globest.com