https://stospartners.com/wp-content/uploads/2019/08/Screen-Shot-2019-08-07-at-12.22.37-AM.png
616
372
Stos Partners
Stos Partners
https://stospartners.com/wp-content/uploads/2019/08/Screen-Shot-2019-08-07-at-12.22.37-AM.png
connect.media: Stos Snags Pair of Assets in JV with Long Wharf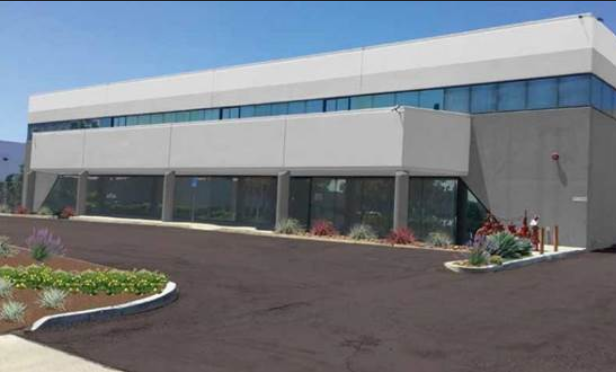 Stos Partners, in a new joint venture with Boston-based private equity firm Long Wharf Capital, acquired two San Diego-area industrial assets for a total consideration of $13.9 million. The larger of the two properties is located in Carlsbad, CA and the other is in Miramar, CA.
The Carlsbad property at 6212 Corte Del Abeto encompasses 70,224 square feet that is 100% occupied by a go-kart racing tenant. The building was bought from an unnamed private party for $9.7 million. Lee & Associates' Rusty Williams and Chris Roth and CBRE's Tres Reid represented the buyer.
Stos Partners' Jay Boyle says, "This was an off-market transaction sourced through a close broker relationship, purchased at an attractive basis with above-market yield."
The vacant industrial building at 8330 Arjons Dr. in Miramar (pictured) totals 27,510 square feet and was sold by an undisclosed private investor.
Article source: connect.media