https://stospartners.com/wp-content/uploads/2023/01/2425-Auto-Park-Way-in-Escondido.jpeg
882
588
Stos Partners
Stos Partners
https://stospartners.com/wp-content/uploads/2023/01/2425-Auto-Park-Way-in-Escondido.jpeg
Stos Partners Completes $20M Industrial Acquisition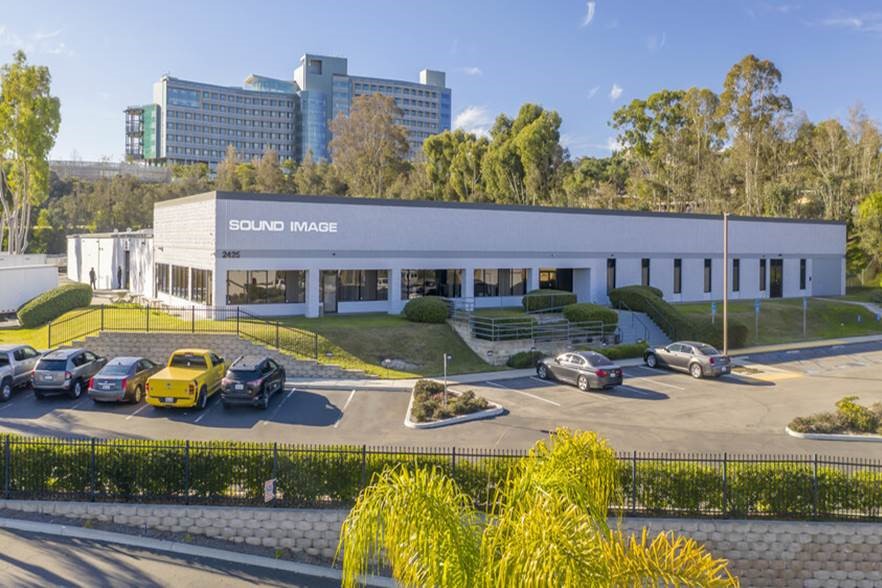 Stos Partners, in a joint venture with a global insurance company, has acquired an 86,690-square-foot freestanding industrial building in Escondido for $20 million.
The property is located at 2425 Auto Park Way.
The transaction brings the firm's total 2022 deal volume to nearly $300 million.
"With the industrial sector remaining our primary focus, our team has been able to successfully navigate this year's market fluctuations, bringing our total 2022 acquisition volume to over $155 million among 15 purchases," said CJ Stos, principal of Stos Partners.
In addition to Stos Partners' latest industrial acquisition, the firm also recently completed the $14.9 million sale of an 82,500-square-foot industrial warehouse in Phoenix, Arizona. According to Stos, that transaction brings the firm's 2022 disposition volume to over $142 million across seven sales.
"Both these transactions highlight our company's status as a leader in the industrial sector despite industrywide challenges," said Stos.
"The market currently possesses a lot of uncertainty, and the Federal Reserve raised interest rates by 75 basis points in November alone," Stos added. "Still, our team is filled with innovative strategic thinkers who can effectively close deals. Our expertise in the industrial arena has allowed us to remain resilient amidst market volatility."
In addition to Stos Partners' continued activity in the industrial category, the firm has also proven itself a key player in the multifamily sector this year, having acquired four multifamily properties over the last twelve months in San Diego County.
Headquartered in San Diego, Stos Partners is a privately held commercial real estate investment and management firm that invests in real estate directly and in partnership with high net worth and institutional investors. With a track record spanning over $1.6 billion in transactions to date, the firm targets the most competitive risk-adjusted returns in the marketplace through value-add acquisitions and strategic repositioning of industrial and multifamily assets of both institutional and small-to-mid-cap commercial properties.
Article source: San Diego Business Journal