https://stospartners.com/wp-content/uploads/2022/01/Bldg-Photo-Main-1.jpg
1350
900
Stos Partners
Stos Partners
https://stospartners.com/wp-content/uploads/2022/01/Bldg-Photo-Main-1.jpg
STOS PARTNERS BOLSTERS SOUTHERN CALIFORNIA TRACK RECORD WITH RESTAURANT ACQUISITION IN SOUTH ORANGE COUNTY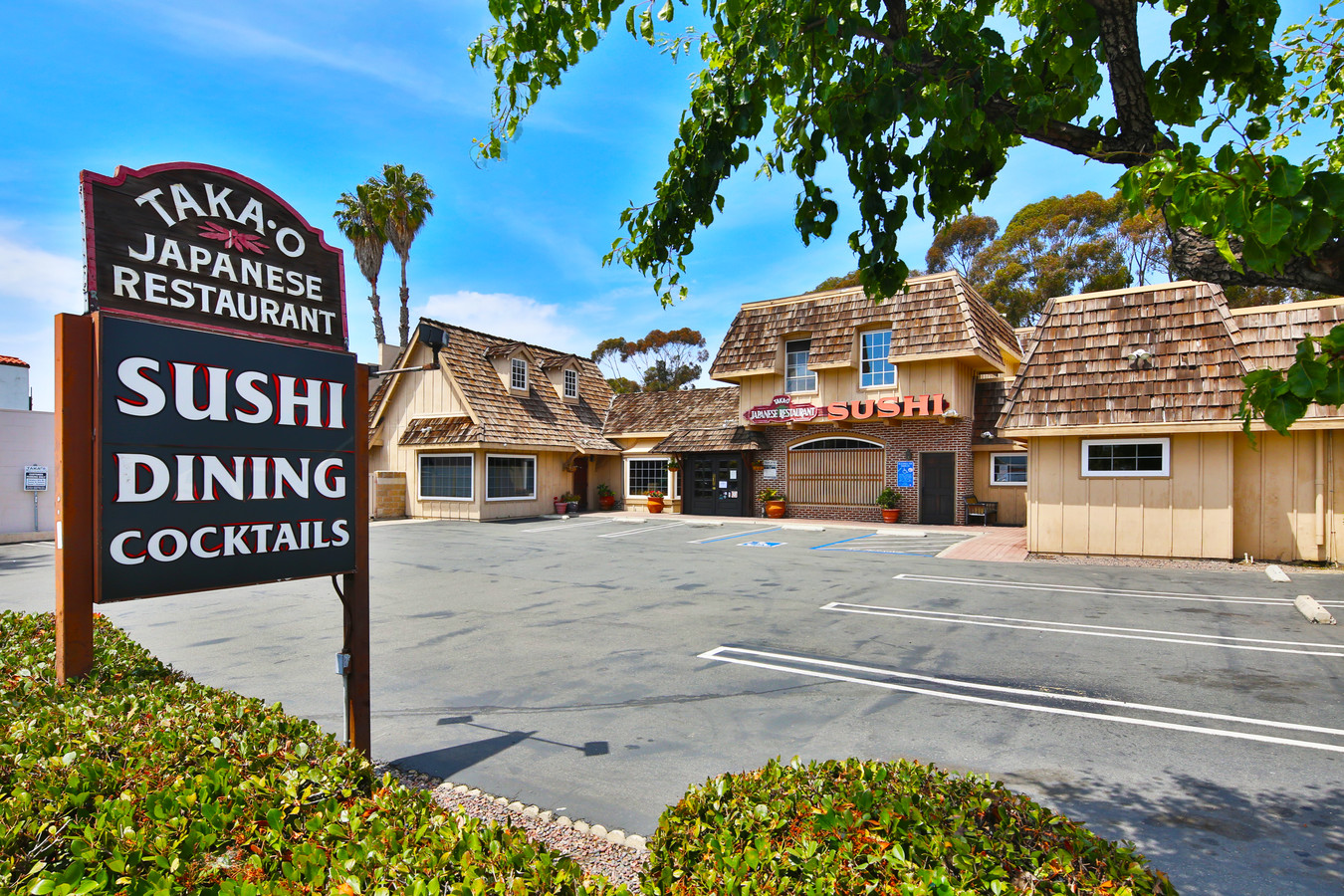 San Clemente, Calif., (August 9, 2021) – Stos Partners, a privately held commercial real estate investment firm, has recently acquired a 4,058 square-foot retail/restaurant asset in the Orange County submarket of San Clemente, California in an off-market transaction.
"This acquisition is ideally aligned with our proven strategy to purchase value-add properties located within in-demand Southern California submarkets with strong potential for upside, which we are well positioned to unlock based on our experience and deep expertise in market trends," says CJ Stos, Principal at Stos Partners. "We were able to draw upon our strong broker network and proven track record of rapid closings to secure this property off market."
During escrow, Stos Partners was successful in securing a long-term lease on the entire building with The Alchemists, a successful restaurant group operated by Leonard Chan, notes Stos.
"This transaction is a win for us in many ways," says Jason Richards, Partner at Stos Partners. "The property was a rare find – a vacant retail/restaurant facility in San Clemente's T-Zone, a prime location in South Orange County. We recognized the potential from the beginning and seized the opportunity to acquire the asset as a vacant property. Our instincts were strong, and we were able to lease it prior to our escrow closing."
While retail has been one of the slower sectors to bounce back from the COVID-19 pandemic, recovery is on the horizon, explains Jay Boyle, Executive Vice President at Stos Partners.
"Although the retail sector took a hit during the pandemic, we recognize the potential in owning this asset long term as restaurant and travel demand are starting to pick up," says Boyle. "We have experience in successfully transforming properties in order to maximize their true value. We plan to do the same with this property and feel our tenant will be well positioned to capitalize on the retail sector's recovery with a planned opening in late 2021 or early 2022."
The new restaurant concept – called Mura, which means village in Japanese – will be an upcoming dining destination that offers Japanese Grilled Barbeque and Hot Pot, a proper Tiki Bar with Pan-Pacific bites and a Japanese Whiskey speakeasy bar featuring Temaki and hand rolls. The group's previous concepts include Shuck Oyster Bar, The Iron Press, Rolling Boil and The Blind Rabbit.
Prior to opening, the firm plans to implement a series of capital upgrades in conjunction with Mura that cover extensive interior and exterior renovations as well as long-term capital improvements to the building including new roof, mechanical systems, and grease traps.
The property was acquired for $1.9 million and is located at 425 N. El Camino Real in San Clemente, California. Nathan Holthouser of Coastal Commercial represented Stos Partners as the buyer in the transaction.
About Stos Partners
Stos Partners is a privately held commercial real estate investment and management firm that invests in real estate directly and in partnership with high net worth and institutional investors. With a track record spanning over one billion in transactions to date, the firm targets the most competitive risk-adjusted returns in the marketplace through opportunistic acquisitions, strategic redevelopment, and ground-up development of both institutional and small-to-mid-cap commercial properties.
Headquartered in San Diego, California with an office in Orange County, California and Laredo, Texas, Stos Partners' local expertise and longstanding relationships translate into the ability to source, capitalize and close transactions quickly and profitably. More information is available at www.stospartners.com.