https://stospartners.com/wp-content/uploads/2018/11/71-047-aerial-1-5be1b7ae24405-1162x474-1162x554.jpg
1162
554
Stos Partners
Stos Partners
https://stospartners.com/wp-content/uploads/2018/11/71-047-aerial-1-5be1b7ae24405-1162x474-1162x554.jpg
Sdbj.com: Stos Partners Acquires Laredo Industrial Buildings For $88M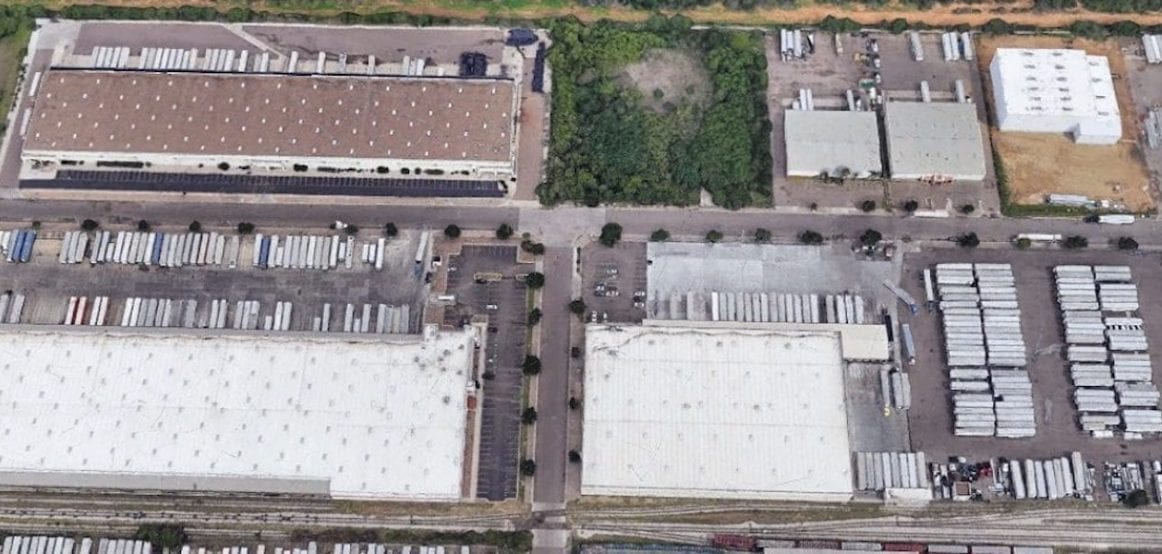 Laredo industrial buildings acquired by Stos Partners.
Stos Partners based in San Diego has acquired eight industrial buildings in Texas for $88 million.
Totaling 1,352,047 square feet, the property in Laredo was purchased in a joint venture with Washington Capital Management.
The buildings are located at 11302 A/B/C East Point Drive, 417 and 418 Union Pacific Blvd., 11921 and 11900 Hayter Road and 505 Union Pacific Blvd.
"This submarket commands an industrial presence from some of the strongest companies in the U.S," said CJ Stos, principal of Stos Partners. "The property is just five miles from the city of Laredo's World Trade Bridge and World Trade Port of Entry, which is the busiest commercial crossing in the United States, facilitating more than $300 billion in imports and exports annually."
The Laredo market is particularly attractive because of high demand and a limited supply of industrial space, said Jason Richards, a partner at Stos Partners.
"Industrial vacancy in Laredo stands between one and 2 percent, with vacancy rates averaging 4.65 percent and never exceeding 8.8 percent over the last 16 years," Richards said. "Acquiring this kind of portfolio in this market is a rare opportunity and will provide strong returns and growth on a long-term basis."
Stos Partners said it acquired the property from a privately held national real estate firm which it did not disclose.
Article source: sdbj.com