https://stospartners.com/wp-content/uploads/2018/02/7.jpg
800
533
Stos Partners
Stos Partners
https://stospartners.com/wp-content/uploads/2018/02/7.jpg
Institutional Investor Bags Improved Last-Mile Center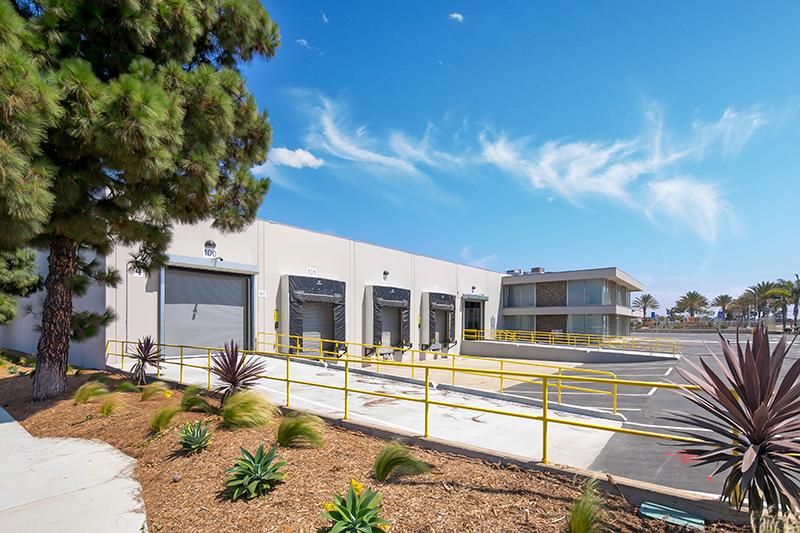 NATIONAL CITY, CA—Stos Partners has sold 901 Bay Marina Dr. here, a 91,541-square-foot single-tenant industrial property, after owning the asset for slightly more than a year and completing an improvement program on it. Stos purchased the property in November 2016 for $12.2 million, and its sale to an undisclosed institutional investor 14 months later for $21 million reflects a 210% project-level IRR.
Stos declined to provide GlobeSt.com with more information about the buyer.
Anthony DeLorenzo, Matt Pourcho and Gary Stache of CBRE represented Stos in the transaction. The property is situated in close proximity to major freeways and ports and features approximately three acres of excess land.
While owning the property, Stos executed an improvement program on it that included a new roof, new exterior paint, an upgraded parking lot and new monument signage. The building will be used as a last-mile distribution center, reflecting a larger trend of institutional investors eyeing these uses.
"Institutional buyers understand the deep value of well-located, single-tenant industrial facilities, which are perfected positioned to serve as last-mile delivery hubs for major e-commerce companies," said Stos in a prepared statement. While the firm initially considered holding the asset for the long term, it recognized the increasing institutional appetite for this product type and decided to sell, the company added.
National City has been a focus of revitalization lately. As GlobeSt.com reported in November 2017, NewSchool of Architecture & Design is joining forces with the American Institute of Architects; local architecture, engineering and design firms; local universities; and real estate developers to reinvent Downtown National City. NewSchool students and faculty will collaborate with the City of National City, the AIA, Glumac Engineers, KPFF Consulting Engineers, Mackenzie Inc., Sillman Wright Architects, the San Diego State University Civil Engineering Department, University of California San Diego Structural Engineering Department and Malik Infill Development for the project.
Article source: GlobeSt.com