https://stospartners.com/wp-content/uploads/1957/11/stx_417UnionPacificBlvd_laredoTX.jpg
820
510
Stos Partners
Stos Partners
https://stospartners.com/wp-content/uploads/1957/11/stx_417UnionPacificBlvd_laredoTX.jpg
Connect.media: Stos Partners Pays $88 Million to Enter Texas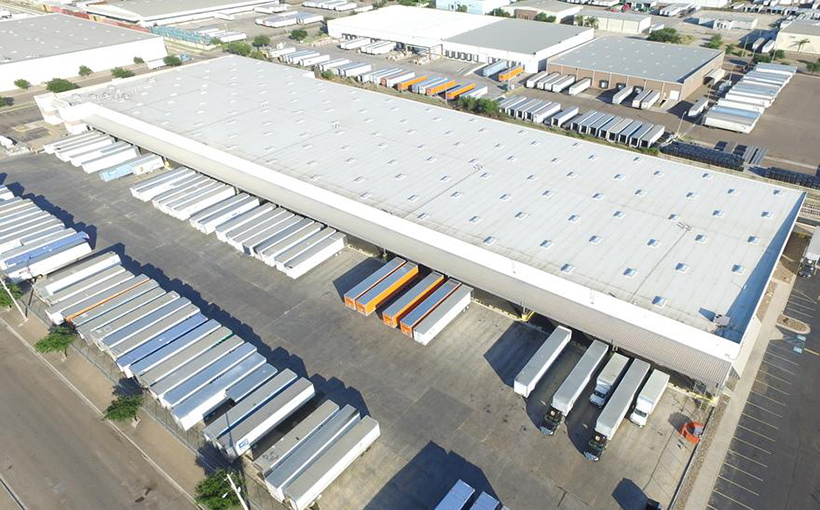 Pictured: 417 Union Pacific Blvd.
Stos Partners made its first buy in Texas, paying $88 million for an eight-building, 1.3 million-square-foot, multitenant industrial portfolio in Laredo, TX. The Southern California buyer partnered with Washington Capital Management to acquire the portfolio from Cardinal Industrial, also in Southern California.
The asset is five miles from the World Trade Bridge and World Trade Port of Entry. "This acquisition is aligned with our ongoing investment platform, through which we identify and acquire well-positioned investment opportunities, implement improvements that immediately create value, and operate in a way that drives strong returns and value for our investors," said Stos' Jason Richards about the off-market transaction. The company will continue to look for investment buys in Texas and Southern California.
The properties are at
11302 A/B/C East Point Dr.
417, 418 and 505 Union Pacific Blvd.
11909 and 11921 Hayter Rd.
Article source: connect.media