https://stospartners.com/wp-content/uploads/2023/06/Stos-Laredo.jpeg
820
510
Stos Partners
Stos Partners
https://stospartners.com/wp-content/uploads/2023/06/Stos-Laredo.jpeg
Border Warehouse Sells for $9.15M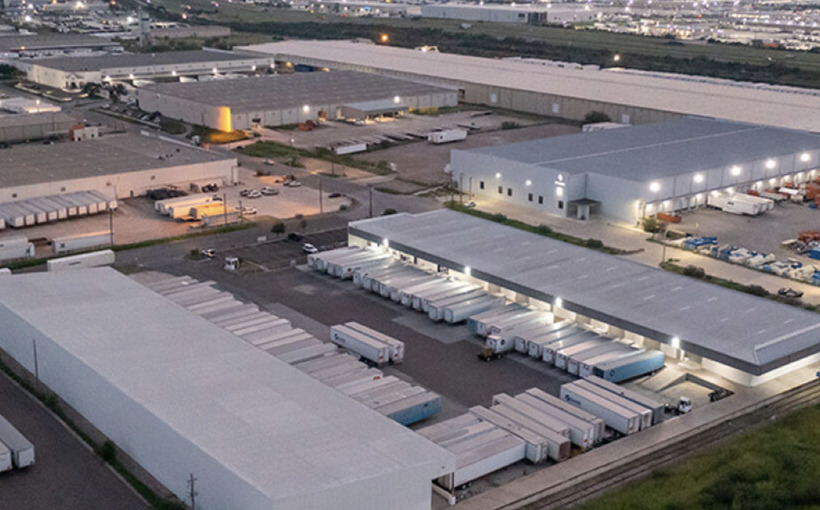 A 1031-exchange buyer paid $9.15 million for a 79,883-square-foot warehouse in Laredo, Texas. A CBRE team led by Anthony DeLorenzo represented the seller, Stos Partners. Stos paid $5.15M for the property in March, 2022.
Located at 13806 North Unitec Drive, the property was built in 2001 and is fully occupied by Grupo Cargoquin, a supply chain company that provides custom agency, third-party logistics (3PL), transportation logistics and foreign trade consulting services.
Jason Richards from Stos added, "Laredo has one of the tightest industrial markets in the country with a vacancy of approximately 1.8 percent in 2022 and minimal new construction. The Laredo port is one of the busiest in the United States, with trade volume reaching $250 billion in 2021 and $145.1 billion through the first six months of 2022."
The property is 20 minutes from the Port of Laredo. A CBRE team led by Anthony DeLorenzo represented Stos Partners.
Article source: connectcre.com