https://stospartners.com/wp-content/uploads/2019/06/1670-1690-Brandywine-Chula-Vista-CA.jpg
460
345
Stos Partners
Stos Partners
https://stospartners.com/wp-content/uploads/2019/06/1670-1690-Brandywine-Chula-Vista-CA.jpg
Alex Done Deals: Stos Partners Sells Two Southern California Assets Encompassing 221,448 SF for Total $33.5 Million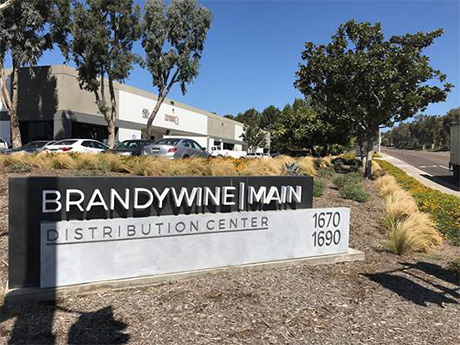 SAN DIEGO, CA and LOS ANGELES COUNTIES, CA – Stos Partners, a privately held commercial real estate investment and management firm, has announced the sale of two assets, including a two-building, 170,805 square-foot industrial property in Chula Vista and a one-building, 50,643 square-foot office property in San Dimas, California.
Stos Partners acquired the Chula Vista asset in July of 2017 for $13.45 million, implemented $1 million in capital improvements, and sold it on May 31, 2019 for $24.4 million.
The firm acquired the San Dimas asset in March of 2017 for $5 million and sold it on May 14, 2019 for $9.06 million with minimal improvements.
Article source: alex-donedeals.blogspot.com