https://stospartners.com/wp-content/uploads/1944/02/BuildingPhoto.jpg-Legends-Furniture.jpg
1500
1000
Stos Partners
Stos Partners
https://stospartners.com/wp-content/uploads/1944/02/BuildingPhoto.jpg-Legends-Furniture.jpg
STOS PARTNERS ENTERS PHOENIX METRO MARKET WITH THE ACQUISITION OF A 227,000 SQUARE-FOOT SINGLE-TENANT INDUSTRIAL ASSET FOR $16.35 MILLION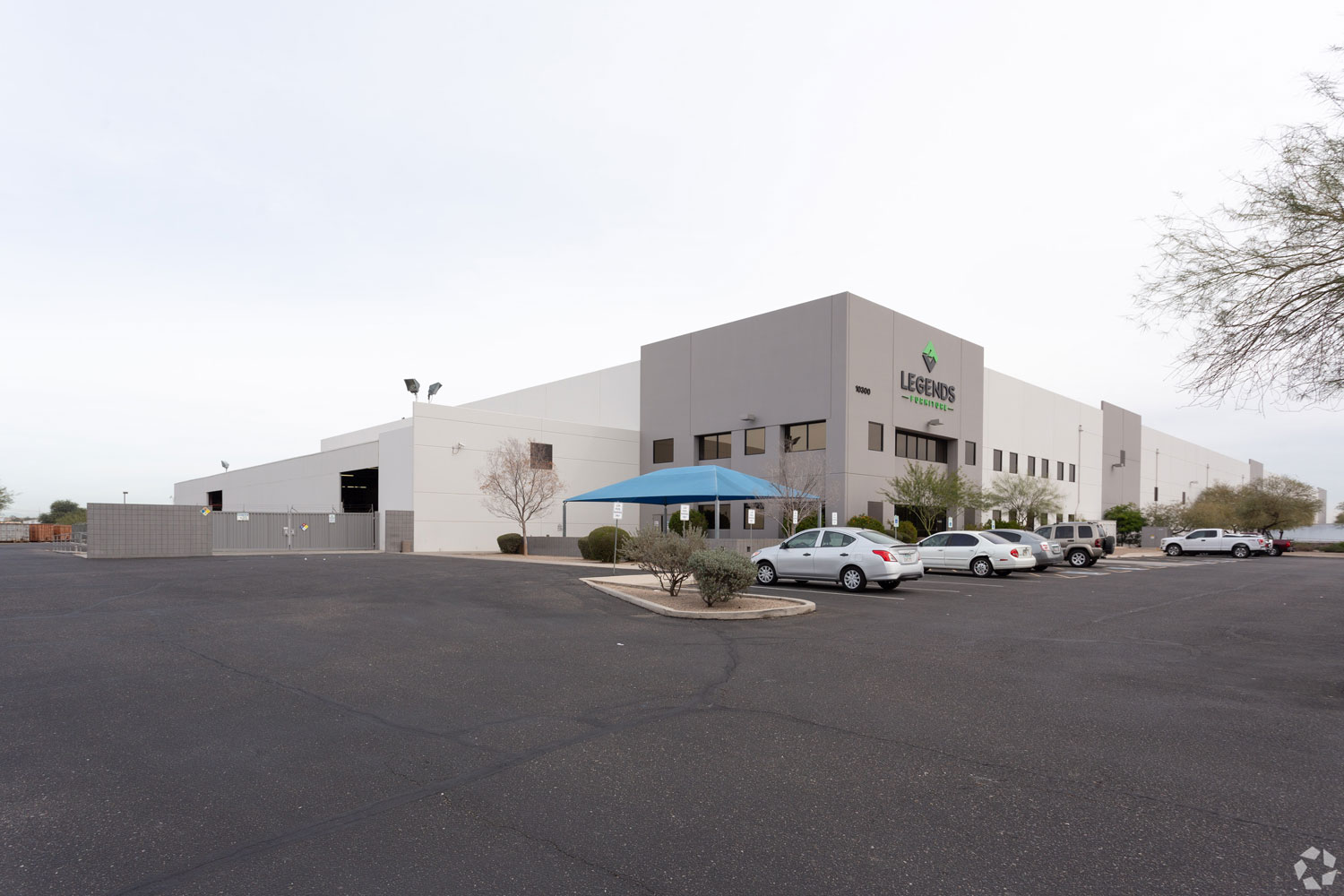 The asset was acquired off-market in an all-cash transaction and less than 30 day close
PHOENIX, AZ. (January 13, 2021) – Stos Partners, one of the most active commercial real estate investment and management firms in San Diego County, has acquired its first property in the Phoenix Metro area with the acquisition of a 227,000 square-foot, single-tenant, industrial asset in Tolleson, Arizona. The property was acquired off-market from a private seller for $16.35 million.
According to CJ Stos, Principal at Stos Partners, our team worked quickly to acquire the asset all-cash in under 30 days from deal submission to closing.
"We are extremely nimble and well-capitalized with the ability to move quickly to get deals over the finish line," says Stos. "Our ability to close in less than 30 days amidst the challenges of the pandemic is demonstrative of our deep expertise as an owner. This acquisition represents our entrance into the Phoenix Metro market as part of a focused strategy to expand in the region. We anticipate this being the first of a number of future acquisitions in the area."
The property is 100% occupied and located in one of the most in-demand and fastest growing industrial submarkets in Southwest Phoenix.
"During escrow, we were able to secure a new lease with the existing tenant for an additional five-year term," explains Jay Boyle, Executive Vice President at Stos Partners. "Our ability to secure the new lease speaks to our strength as an operator, as well as the quality of the market and the building."
In fact, the Southwest Phoenix market has experienced tremendous leasing velocity and growing institutional ownership over the last several years.
"Tolleson has quickly emerged as the preferred infill destination for large distribution and manufacturing tenants in the region," says Jason Richards, Partner with Stos Partners. "This made this a very attractive acquisition as there will continue to be strong demand for the asset over time."
The property was built in two phases in 2005 and in 2016. It features a variety of high-quality amenities including 32' clear heights, and dock high loading doors, among several other features.
The property is located at 10300 W. Buckeye in Tolleson, Arizona. Bob Broyles at Colliers and Jeff Hays at Commercial Properties represented both the buyer and seller.