https://stospartners.com/wp-content/uploads/2021/08/3864-35th-st.jpg
1200
674
Stos Partners
Stos Partners
https://stospartners.com/wp-content/uploads/2021/08/3864-35th-st.jpg
STOS PARTNERS ACQUIRES SECOND MULTIFAMILY PROJECT
Stos Partners has acquired an 18-unit multifamily project in the North Park area of San Diego. The investment, which was purchased in partnership with Apartment Worth, is located at 3864 35th Street in San Diego, and adds to our growing multifamily holdings. The partnership plans to complete deferred maintenance, project renovations and improve on-site operations in order to upgrade the property's image and bring rents up to market value.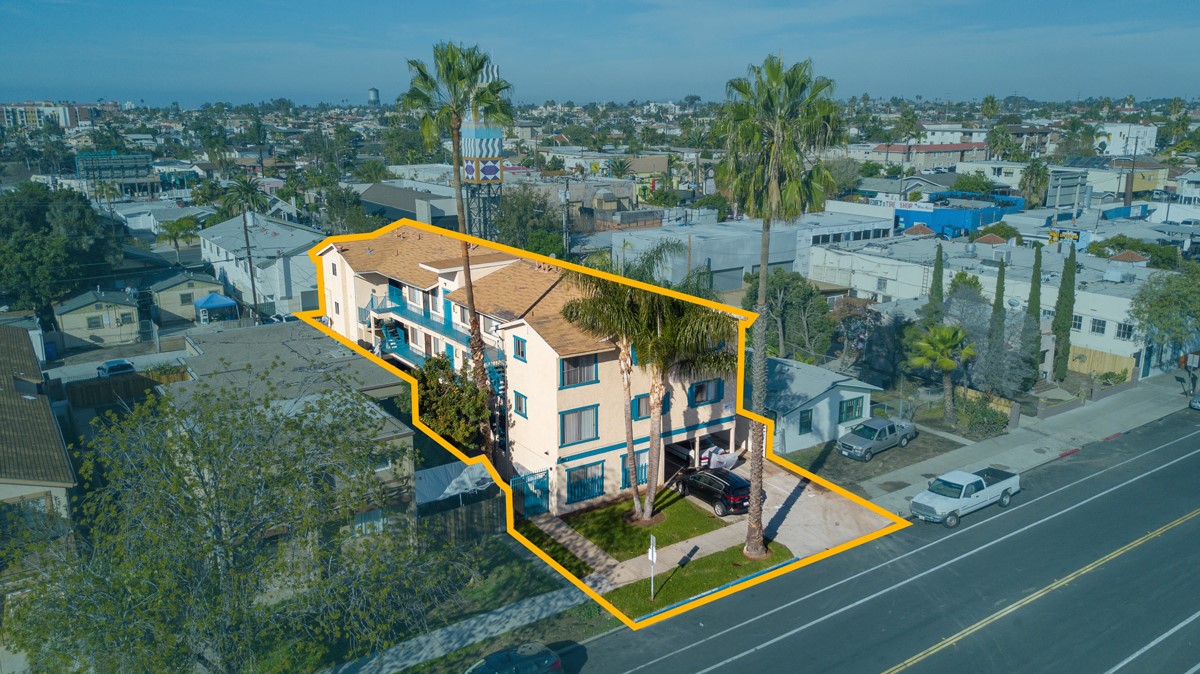 Stos Partners has remained extremely active despite the current environment and are looking for our next acquisition. Please submit deals to the contacts below.
About Stos Partners
Stos Partners is a privately held commercial real estate investment and management firm that invests in real estate directly and in partnership with high net worth and institutional investors. With a track record of approximately one billion dollars in transactions to date, our firm targets the most competitive risk-adjusted returns in the marketplace through opportunistic acquisitions, strategic redevelopment and ground-up development of both institutional and small to mid cap commercial properties.