https://stospartners.com/wp-content/uploads/2023/08/CA-1311-Valencia-Tustin.jpeg
820
510
Stos Partners
Stos Partners
https://stospartners.com/wp-content/uploads/2023/08/CA-1311-Valencia-Tustin.jpeg
ReBusiness Online: Stos Partners Divests of $26.5M Manufacturing Building in Tustin, California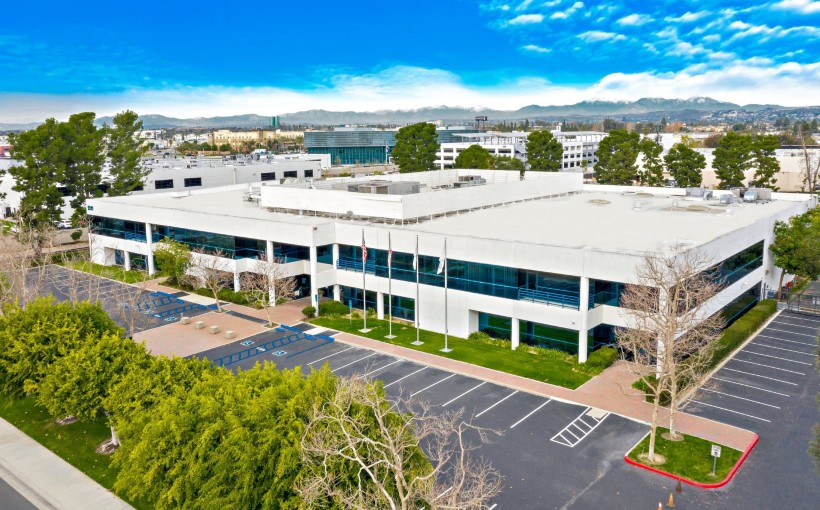 TUSTIN, CALIF. — Stos Partners has sold a high-tech manufacturing property in Tustin to KTI Hydraulics for $26.5 million.
Stos Partners originally acquired the asset in December 2021 for $19.2 million. The company implemented a value-add strategy and capital improvement program, including a new roof, parking lot, exterior painting, landscaping and interior improvements, at the 71,616-square-foot property.
The property is located at 1311 Valencia Ave. within the Irvine Business Complex. The building features excess yard area, ample parking ratio, high-end cleanroom space with a mix of office and warehouse space, and on-site electric vehicle charging stations.
Nick Valasquez and Michael Hartel of Colliers, along with Ross Bournce of CBRE, represented Stos Partners. Xavier Nolasco and Steve Wagner of JLL represented the buyer in the transaction.
Article source: rebusinessonline.com