Tiffany Medina, Chief Financial Officer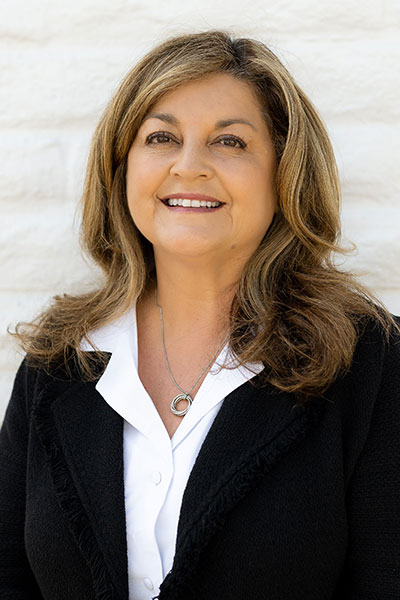 Tenured
A 20-plus-year veteran in real estate investment and development, Tiffany Medina is a highly accomplished leader, adept in managing day-to-day operations while providing best practices and policies to support growth and efficiencies. Specializing in the acquisition, renovation, repositioning, management, and sale of commercial and multifamily projects, she has held financial positions at companies generating over $31 million in revenue and $1 billion in real estate assets.
Specialist
Prior to joining Stos Partners, Tiffany served as principal consultant at Accounting Tasks, specializing in delivering a full range of financial and accounting consulting services for boutique real estate investment and development firms. Before that, she honed her accounting and finance skills at companies ranging from accounting firms to real estate investment companies and served as CFO of her own BBQ restaurant ventures company.
Skilled
Tiffany is proficient in a broad range of computer programs, including Yardi Voyager, QuickBooks, AssetEye, MAS90/200, ACCPAC, FRx, Crystal Reports, Turbo Tax, ProSystems, Lacerte, and EPMS ERP System in both PC and Mac environments. Through her dedicated, enthusiastic, and results-oriented approach as a CFO, she motivates Stos Partners' team to perform at their best while conserving time, money, and resources.