Tanner Jansen, Vice President, Acquisitions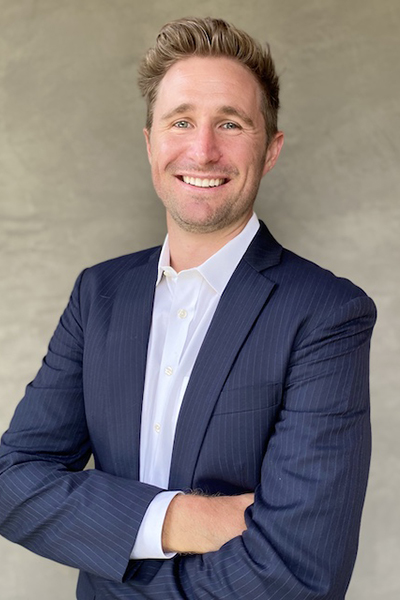 Experienced
Tanner is a practiced real estate professional with experience in investment sales, management, and capital markets. Tanner started his career working directly with Paul Orfalea, Kinko's founder to manage and expand his real estate portfolio. Tanner has closed over $500M in transactions across multiple different asset types.
Capital Markets
Before Stos Partners, Tanner was working in the capital markets at Balboa Financial, connecting clients to debt and equity sources across the country. Tanner is experienced in structured finance and has an in-depth knowledge of the intricacies of the capital markets.
Local
A Southern California native, Tanner has extensive knowledge of the Californian and coastal markets. Tanner has a bachelor's degree in Real Estate Finance and Development with a Minor in Entrepreneurship from the Marshall School. Tanner was a full-time student-athlete and a 3-year Marks Scholar.