Susan Mullen, Director of Operations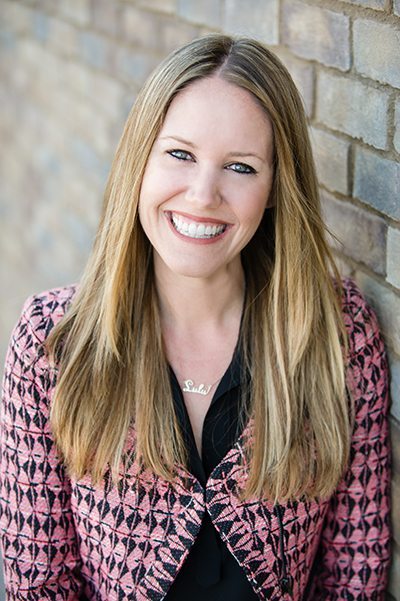 Advisor
Building on an impressive range of critical financial knowledge and communication skills, Susan is a crucial member of the Stos Partners team.
Susan is vital to the success of Stos Partners on numerous levels. She manages the firm's accounting, banking, and business relationships, while supporting the team in the facilitation of real estate transactions.
Mentor
As a practiced mentor, Susan utilizes her extensive knowledge in human relations to build business relationships and strengthen the Stos Partners team.
Susan continues to be active in counseling and education, and possesses licenses in the Pupil Personnel Services Credential and Certificate of Clearance from the California Commission on Teacher Credentialing. Susan is also a member of the American School Counselor Association.
Susan holds a Bachelor of Arts in English from the University of California, Santa Barbara and a Master of Counseling in Education from the University of Redlands.
Volunteer
Outside of Stos Partners, Susan plays a vital role in her local community, volunteering many hours to benefit Orangewood Children's Foundation, and fundraising for the Susan G Komen foundation.