Morgan Hill, Vice President, Acquisitions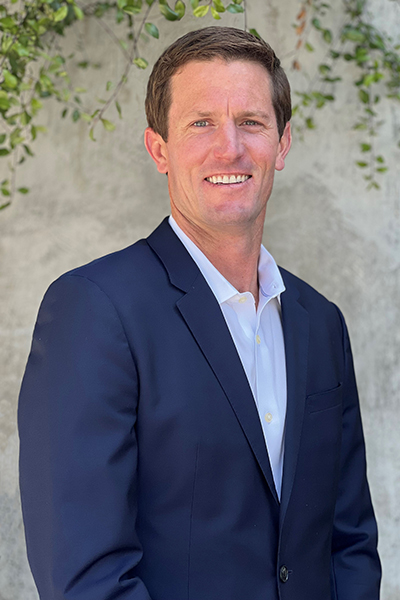 Morgan joins Stos Partners as a Vice President of Acquisitions to assist in expanding the company's industrial portfolio. Prior to joining Stos Partners, Morgan was an accomplished industrial broker at Voit Real Estate services for 11 years. While at Voit, Morgan assisted clients throughout southern California in leasing, owner user sales, and investment acquisitions and dispositions. Due to his strong work ethic, extensive market knowledge, and ability to identify value, Morgan was able to build a long list of trusted successful clientele.
Growing up in Southern California, he ventured out of state to attend college at the University of Colorado. Since then, Morgan has built extensive real estate relationships throughout many of the growing industrial markets throughout the western United States. Morgan holds a bachelor's degree from the Leeds School of Business with an emphasis in Marketing. In addition, Morgan is a member of the NAIOP YPG class of 2014 and holds the position of co-chair of the University of Colorado Alumni Association for the Orange County chapter.