Leo Palomino, Property Accountant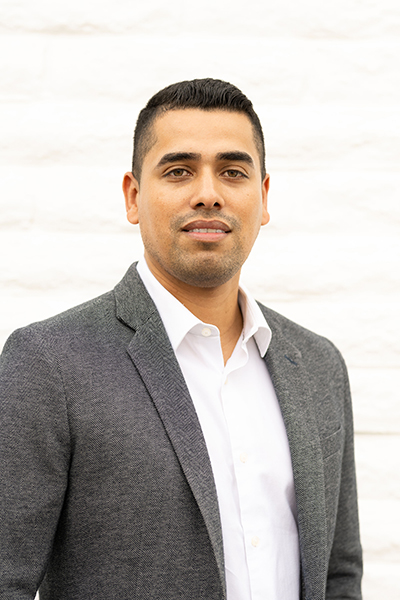 Property Accountant
With a portfolio of approximately 1 million square feet of industrial and mixed-use properties, Leo is responsible for diligent accounting practices in order to preserve Stos Partners' real estate asset values.
Leo's background provides him with property accounting expertise, coupled with overall accounting processes and efficiencies.
Diverse
Leo specializes in commercial real estate accounting, account management, bookkeeping, financial accounting, data management, and business communication.  Prior to joining Stos Partners, he was a property accountant for a multifamily investment and management firm where he was responsible for preparing and analyzing financial statements for the company, preparing bank reconciliations for the firm's multifamily portfolio, reviewing and processing accounts receivables, and supporting other property accounting functions.  Throughout his career, he has worked with multiple commercial real estate firms, handling everything from accounts receivable and accounts payables to financial statements and reports.
Innovator
Leo holds a Bachelor of Science in Accounting from the San Diego State University.
Leo has always excelled in improving his employer's profitability by working more efficiently with a significant reduction in transaction issues.