Jay Boyle, Executive Vice President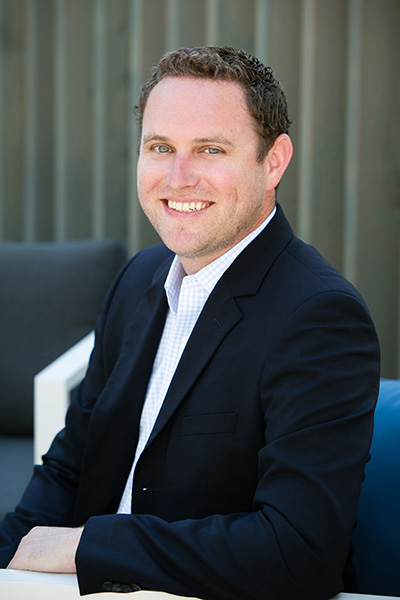 Experienced
Jay is an accomplished principal and broker, with over 13 years of experience in commercial real estate transactions and acquisitions where he developed a deep understanding of how to successfully source and execute investment opportunities.
Institutional
Prior to joining Stos Partners, Jay helped start Locale Advisors where he served as the Vice President of Acquisitions and oversaw the firm's investment and capital strategies. He directed the procurement of nearly $315 million in assets totaling 2 million square feet of existing and future development assets.
Before joining Locale, Jay was a member of Eastdil Secured's Southern California investment team, focused in the San Diego and Phoenix markets, where he facilitated nearly $2 billion of office and industrial transactions totaling over 5.6 million square feet.
Leader
Jay currently serves as a board member for San Diego's local NAIOP chapter, with a leadership role as Chair of the Programs Committee.
He holds a Bachelor's degree in Real Estate finance from San Diego State University.