Hayley Acosta, Property Manager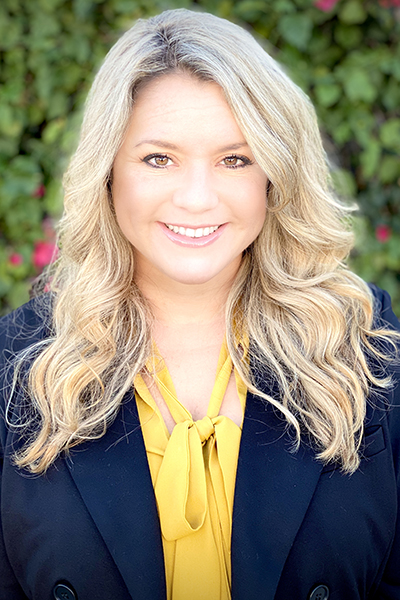 Property Manager
Hayley has more than 12 years of management experience working for a team of people who have built a diversified portfolio of residential and commercial real estate holdings, as well as a construction company.
Responsible for the property management of multiple assets at Stos Partners, her responsibilities include managing all aspects of operations for various assets, from renovations to leasing to due diligence prior to disposition.
Expert
Hayley has served as a property manager on a portfolio of more than $34 million. Prior to joining Stos Partners, Hayley managed 13 LLC's which included vacation rental homes, a gas station/convenience store and 50 residential/commercial tenants, including negotiation and preparation of all contracts/leases, annual CAMs/budgeting, bookkeeping, and coordination of all maintenance contractors.  In addition, she spent more than a decade working on renovations and additions on commercial real estate properties throughout San Diego.
Global Thinker
Hayley holds a Bachelor of Arts in Global Studies from the University of California, Santa Barbara.
She is a notary public and has expertise in event coordination of employee appreciation events for tenants, as well as annual conferences.