Evan Balsis, Vice President of Acquisitions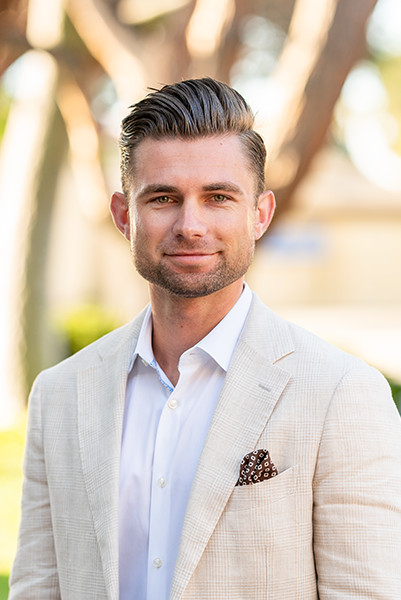 Evan joins Stos Partners as a Vice President of Acquisitions to assist in expanding the company's multi-family portfolio. Prior to joining Stos Partners, Evan was an accomplished residential broker servicing Coastal Southern California through investment and primary sales. From there, Evan began identifying specific acquisition opportunities out of state in areas of Tennessee, Florida, and Texas. Due to his strong worth ethic, extensive market knowledge, and ability to determine value, Evan was able to successfully flip over 20+ properties annually, while building a smaller portfolio of multi-family assets on his own.
Evan studied at Cal State Fullerton, with his emphasis in Business Management.