Angela Dundon, Accounting Manager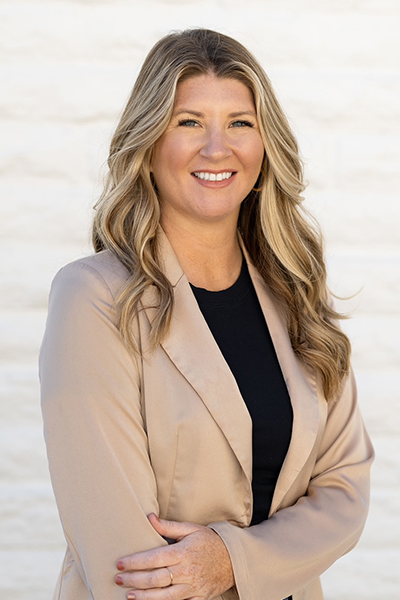 Expert
A consummate financial professional, Angela Dundon possesses deep expertise in real estate accounting practices. Her breadth of experience spans vendor maintenance, lease accounting, and finance in global real estate accounting across many disciplines.
Leader
Before joining Stos Partners, Angela held several real estate analyst roles for JPMorgan Chase, where she managed a portfolio of over 700 tenant and 100 subtenant leases including properties with gross annual expenses exceeding $100 million. Prior to that, she served as a payroll and benefits coordinator for Marquee Club Group, where she managed payroll and HR claims and benefit programs for over 700 employees.
Achiever
Angela has completed her Green Belt Digital Accelerator Certificate and multiple CPA study courses. She is proficient in a wide variety of computer applications including SAP, Essbase, CoStar Lease Accounting System, JLL OVLA, and ADP accounting software.
Angela holds a Baccalaureate of Science degree in business administration with a specialization in accounting. With her keen eye for detail and razor-sharp financial skills, she oversees financial reporting for Stos Partners' properties.