TJ Gabriel, Property Accountant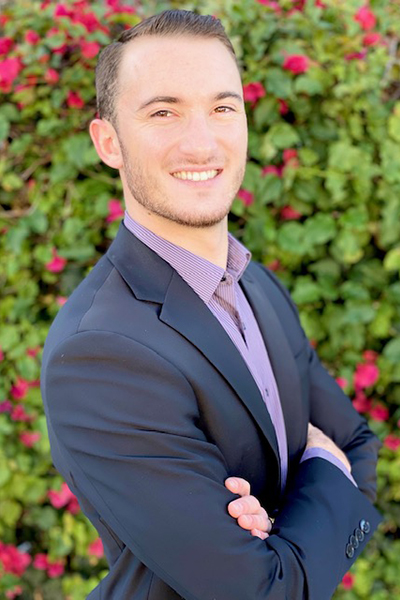 Property Accountant
Responsible for the property management of approximately 1 million square feet of industrial and mixed-use properties, Thomas (TJ) is responsible for diligent accounting practices on a diverse set of properties in order to preserve Stos Partners' real estate asset values.
TJ's background provides him with innovative operations expertise, coupled with disciplined bookkeeping and property accounting expertise.
Diverse
TJ specializes in commercial real estate accounting, account management, bookkeeping, financial accounting, data management, and business communication.  Prior to joining Stos Partners, he was an accounting manager for a full-service business management firm where he was responsible for all bookkeeping and general accounting for multiple clients, including month-end adjustments, journal entries, and reconciliations, as well as calculating and preparing payroll, bonuses, and raises for various client employees.  TJ began his career in the Santa Barbara County Parks Department where he prepared financial analyses, statistical analyses, occupancy reports, and inventory reconciliation.
Innovator
TJ holds a Bachelor of Arts in Economics from the University of California, Santa Barbara.
In addition to his specific real estate accounting work, TJ also owned and operated a business for which he was responsible for all financials, as well as creating and maintaining a proprietary data management system which integrated multiple organizational tools and programs.