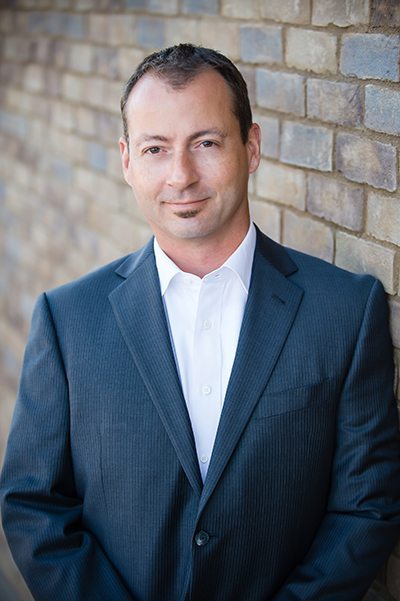 Expert
Mike is an experienced auditor and controller with an extensive background that spans several industries including real estate, construction, heavy equipment manufacturing, forest products, software and employee benefit plans.
Leader
Before joining Stos Partners, Mike worked for Westcore Properties, LLC, where he served as property controller and was responsible for managing a large accounting department and providing industry leading financial reporting.
Mike started his accounting career with Moss Adams, LLP, a national public accounting firm where he worked in assurance services with a focus on real estate investment companies. Mike served as an advisor and mentor in his role with Moss Adams, garnering a reputation as an exceptional team leader and motivator.
Specialist
Mike is a member of both the American Institute of Certified Public Accountants (AICPA) and the California Society of Certified Public Accountants (CalCPA).
He holds a Post Baccalaureate degree in Accounting from Portland State University, and earned his Bachelor's in Business Administration with concentrations in Marketing and Management from the University of Oregon.
With his diverse background and knowledge, Mike provides exceptional oversight of the financial reporting and internal controls of Stos Partners.