Michelle Stroh, Senior Accountant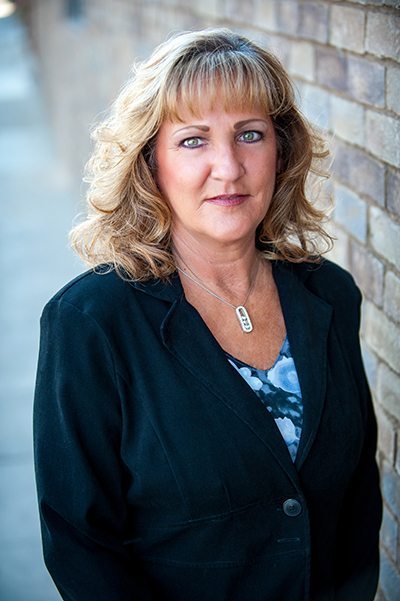 Expert
A seasoned accounting professional, Michelle boasts more than 30 years of experience in overseeing all facets of corporate finance, including the preparation of financial statements, budget analysis, and assessment of expense records.
Analyst
With a proven track record and data-driven approach, Michelle plays an integral role in Stos Partners' operations.  Drawing upon a background in accounting and administration, she accurately analyzes data and figures, reconciles statements, and identifies and solves problems quickly and thoroughly.
Achiever
Michelle earned a degree in Business Administration with an emphasis in Accounting from San Diego State University. She has mastered a wide range of complex accounting software, and continues to utilize her expertise to perform accurate budget assessments.
Prior to her role at Stos Partners, Michelle served as an accountant for a diverse range of companies in the commercial real estate, life sciences, and interior design industries.