Mariebeth Cruz, Property Accountant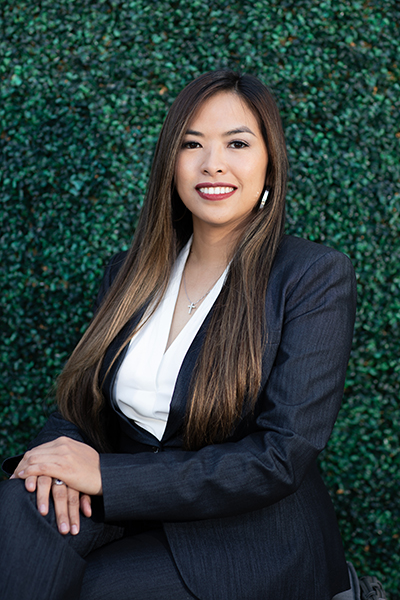 Property Accountant
Responsible for maintaining Stos Partners financial real estate assets values. Mariebeth works closely with the property management and the accounting team were she manages the day to day real estate accounting, financial reporting and cash management needs for her designated assets.
Mariebeth has over 10 years of commercial real estate accounting experience. Prior to joining Stos Partners, Mariebeth worked for Biomed Realty a publicly traded REIT now privately owned as well as HPG Management another private real estate property management firm. During her years with Biomed she worked different positions from Sr. Accounts Payable Specialist, Corporate Jr. Accountant then transitioned to Property Accounting where she managed mixed portfolios of high quality life science real estate of over 1.3 million square feet. Her duties involves maintaining the accounts monthly, quarterly and yearly financial reports. Through years of experience and growth within the company from being public to private, Mariebeth has helped in a successful streamlining of processes including helping implement new expense management and AP systems.
She holds a Bachelor's Degree in Global Supply Chain Management from California State University of San Marcos and Associates in Accounting from Santa Monica College.