Diana Garcia, Property Manager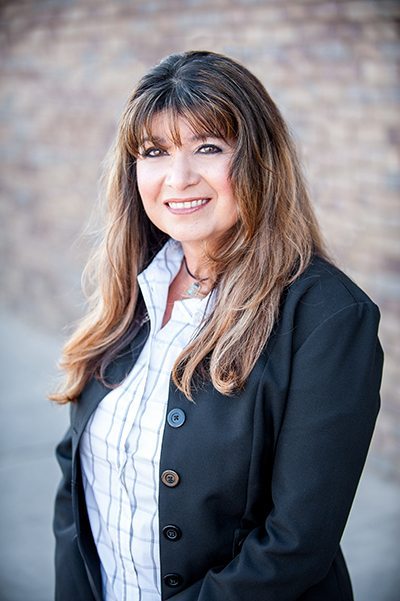 Manager
With a track record that spans nearly three decades, Diana brings deep industry expertise and a proactive, hands-on management approach to the supervision of Stos Partners' extensive portfolio of properties.
Her responsibilities include managing all aspects of operations for various assets, from renovations to leasing to due diligence prior to disposition.
Professional
A strategic and detail-oriented professional, Diana executes property level management that drives value for each of Stos Partners' assets. 
Prior to her role at Stos Partners, she served as Assistant Property Manager at Essex Realty Management, where she managed a portfolio of over 1.3 million square feet of industrial business parks.
Specialist
Diana holds a Bachelor of Arts degree in Business Administration and Graphic Arts from the University of California, Los Angeles, and an Associate's Degree in Business Administration and Graphic Arts from the Chicago Art Institute.